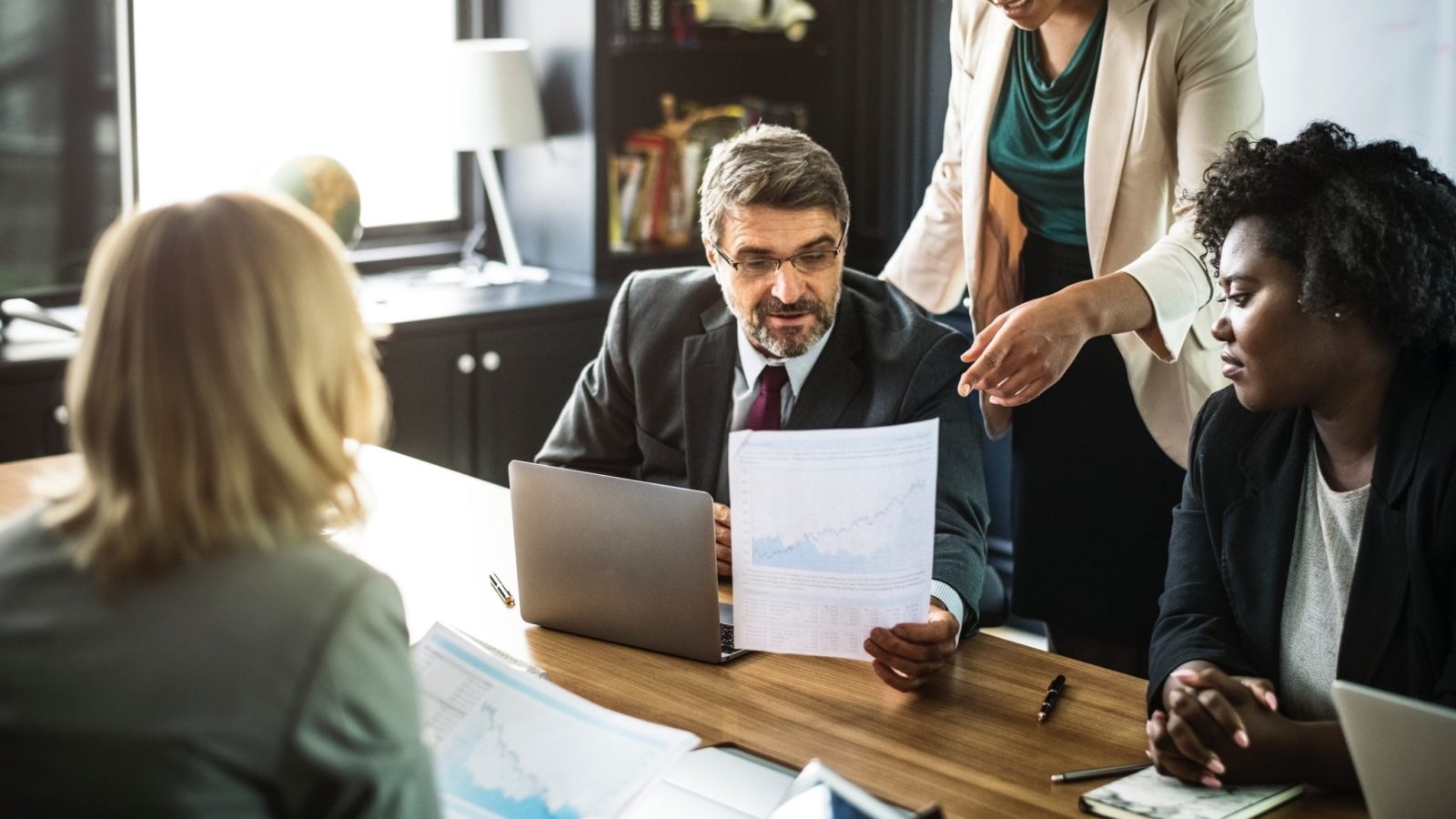 Struggling with entry into Canada?
Learn the best methods to enter legally and easily!
CAN'T EVERYONE GO INTO CANADA?
Most people never even think about not being able to enter Canada. They probably just assume that they can enter without problems. Canada is right next door to the United States, why would they be turned away?
REHABILITATION IS A SOLUTION TO BEING DENIED ENTRY TO CANADA
Canadian rehabilitation, what is it? The short answer is rehabilitation is the name of a process that some people who are ineligible to enter Canada must go through in order to receive permission to enter Canada.
Recent Blog Posts
Stay up to date on our latest articles, press releases, and what we are doing serve and bring change to our community.
Our Team
Our reputable, talented team members are among the top in their respective fields. We care about our clients and our community and will work tirelessly to achieve exceptional results for you.