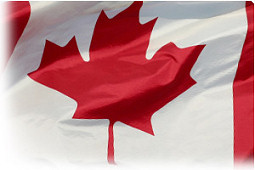 Questions and Answers
People that have criminal convictions and plan to visit Canada often have questions in regards to the complex procedures and requirements.
Allow us to answer the most commonly asked questions here on our blog.
If you need further help, you can look over our articles here on our website CanadianRehabilitation.com were we discuss some of the topics in more detail.
Feel free to contact us any time if you require help!